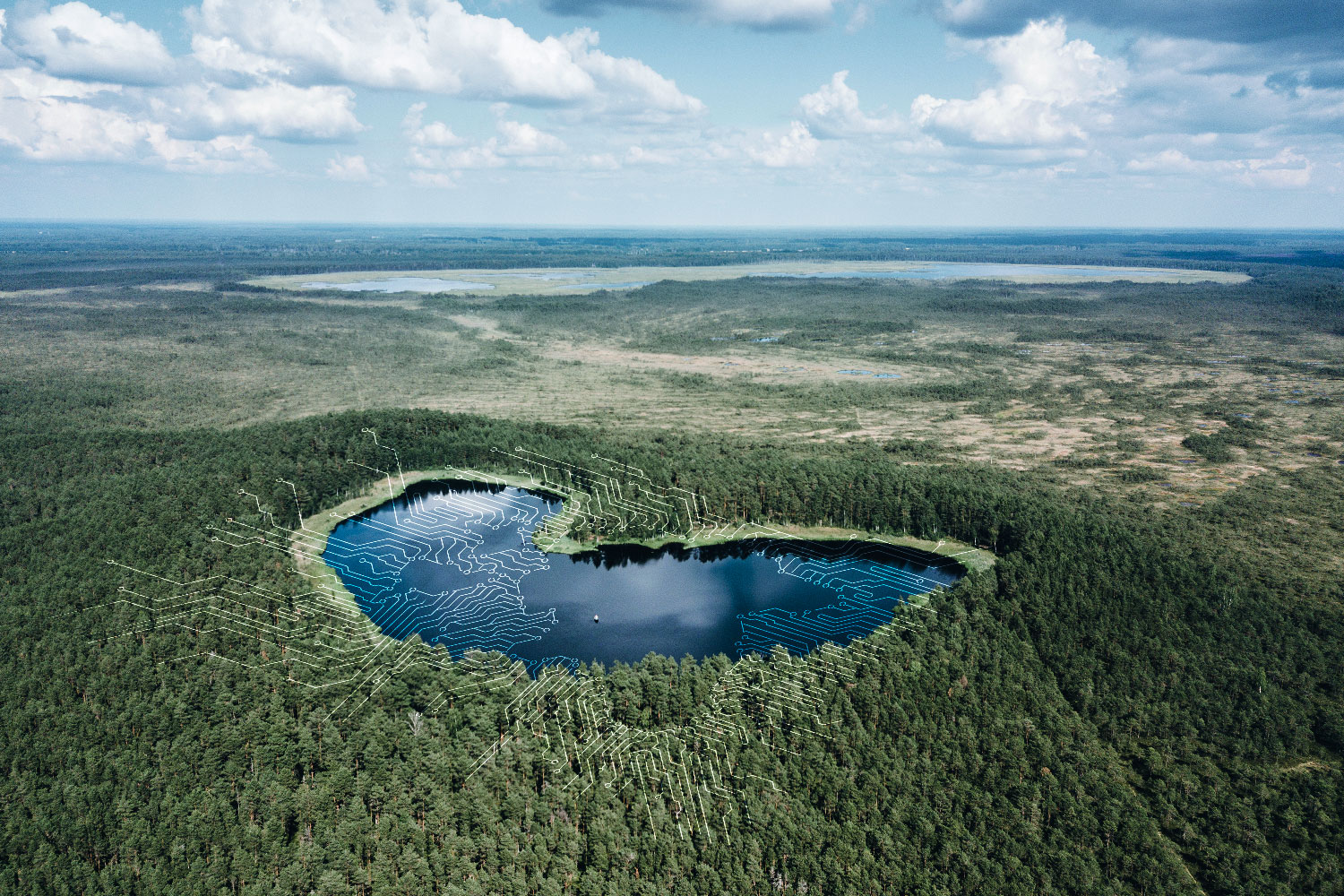 As one of the leading IT and development project managers Estonia has to offer, Mooncascade has seen first-hand how in recent years the country has opened up a transparent digital business environment to citizens from abroad, in what we call the e-Residency program. With an e-Residency, people from any country can apply for a government-issued digital identity which allows them to do things like authenticate their identity, sign documents, and start and run businesses.
When you need an IT or development project manager Estonia is the place to come. Our country is often called the most digitally advanced nation in the world, and it's not hard to see why. Here, everything from government services to voting, prescriptions, and tax declarations are accessible online. You can even start your own business online in just fifteen minutes using services provided by the country's e-Business Register.
The issues: legacy systems and pension funds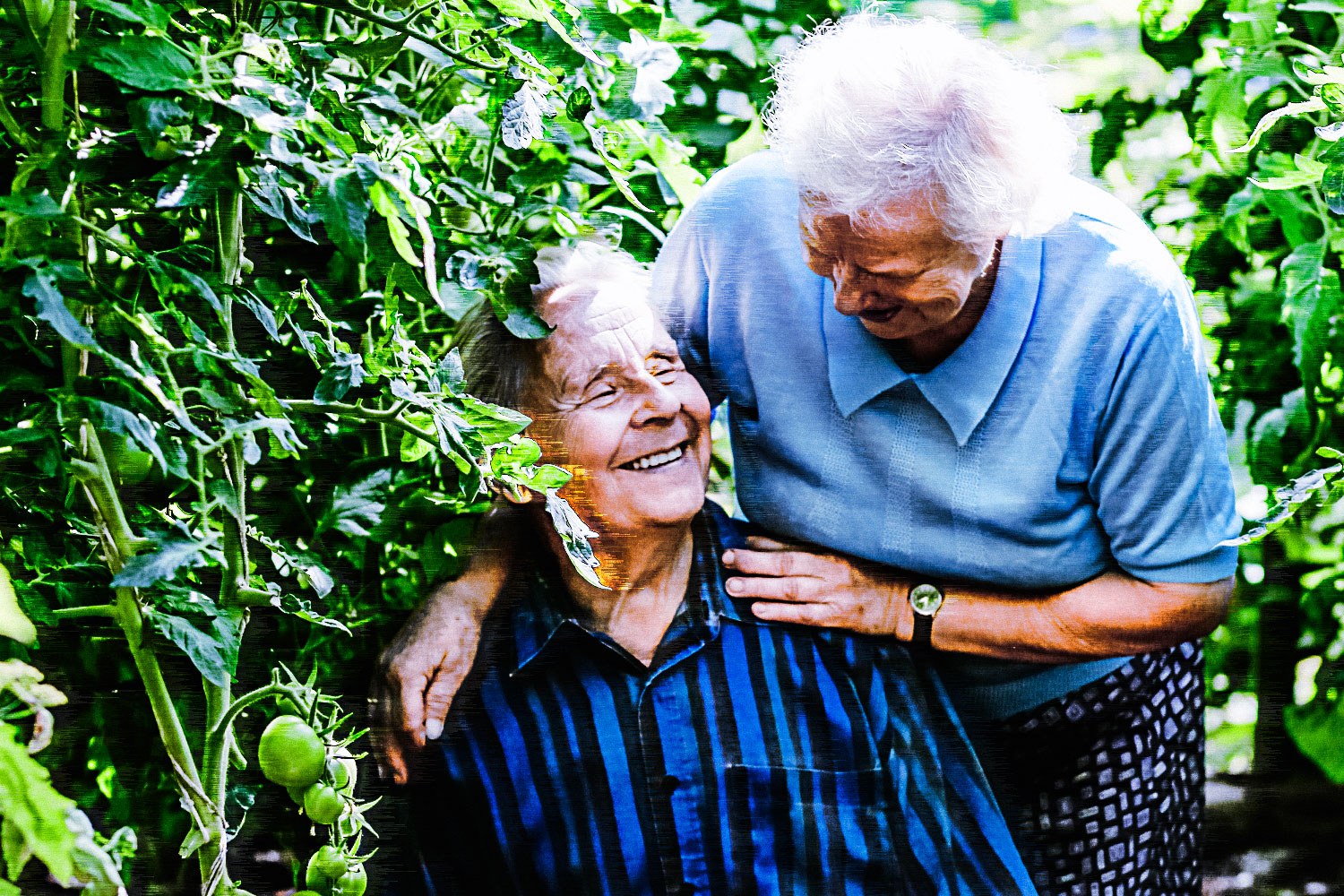 Though Estonia's digital services save users plenty of time and money, their quality isn't guaranteed forever. At some point, these kinds of systems become legacy systems—in other words, they become obsolete. If we want them to keep up with the outside world, software-based services like these need to be updated and developed on a regular basis.
Which leads us to two more concerns. Maintaining such a big conglomerate of IT systems requires a huge, constant investment. But large-scale, long-term public funding is going through a crisis here in Estonia and in much of the Western world. One of the major issues we face, for example, is how to pay for services like retirement pensions as our population ages and our workforce shrinks over time.
As the leading IT project manager Estonia can depend on, we used our expertise  to look at the country's digital services from a software maintenance perspective, and we think it's possible to kill three birds with one stone. Not only could we ensure that Estonia's e-services remained the best in the world moving forward, we could also make these services pay for themselves and generate profit, which could then be used to fund the country's pensions and solve our looming retirement crisis. Here's how it would work.
The solution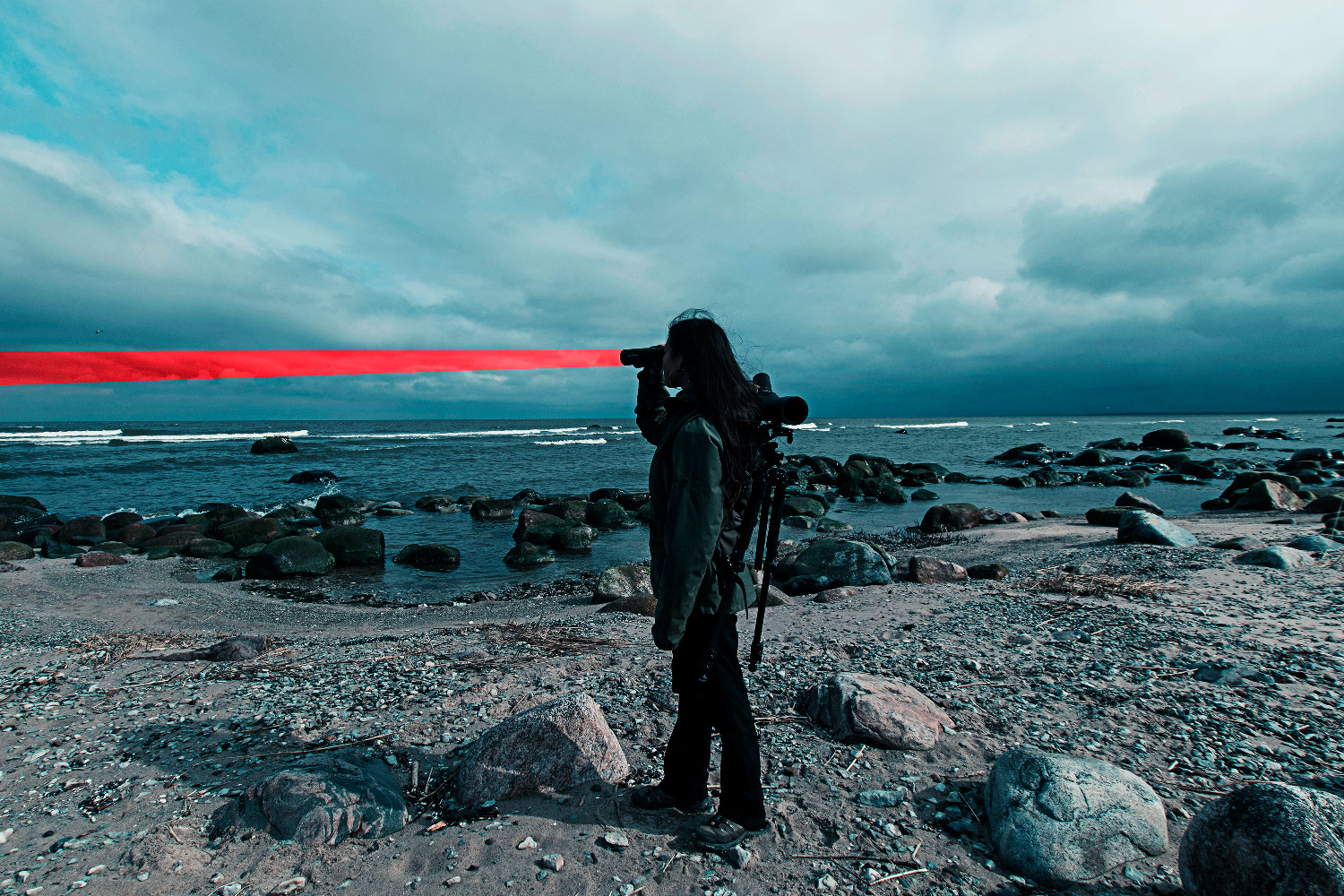 Of course we wouldn't be the top project manager Estonia can be proud of without knowing that there are basically two ways to approach software development: for internal use or for external use. When you build something for internal use, there's less pressure to modernize what you've created and a higher risk of it becoming obsolete. When you build something for external use however, it'll have a larger user base, stronger competition, and greater pressure to excel at what it does.
Instead of limiting its digital services to an internal audience, Estonia should open these up to the demands of the global market. Competition and the promise of a much larger user base would be powerful incentives for helping Estonia's e-services remain as the high-level services they currently are.
The nice thing is that we already have a head start on this process. Our position in the industry has led Mooncascade – one of the leading IT project managers Estonia has in keeping – to see this first-hand. The e-Residency program is a great example of how digital identity, authentification, and business creation services are already on the global market. And its benefits are already obvious. This program, which many countries have copied, has created 10,000 new businesses, 1,600 jobs, and generated more than €31 million in revenue for Estonia.
At the same time, the risks of a digital service like e-Residency are minimal. Background checks by the Estonian Police and Border Guard Board and in-person interviews ensure that only real humans with no criminal history sign up for the program, and regular checks make it easy to catch and stop illegal activities like money laundering and fraud. Everyone wins—us and the world.
Taking Estonia to the top of the Fortune 500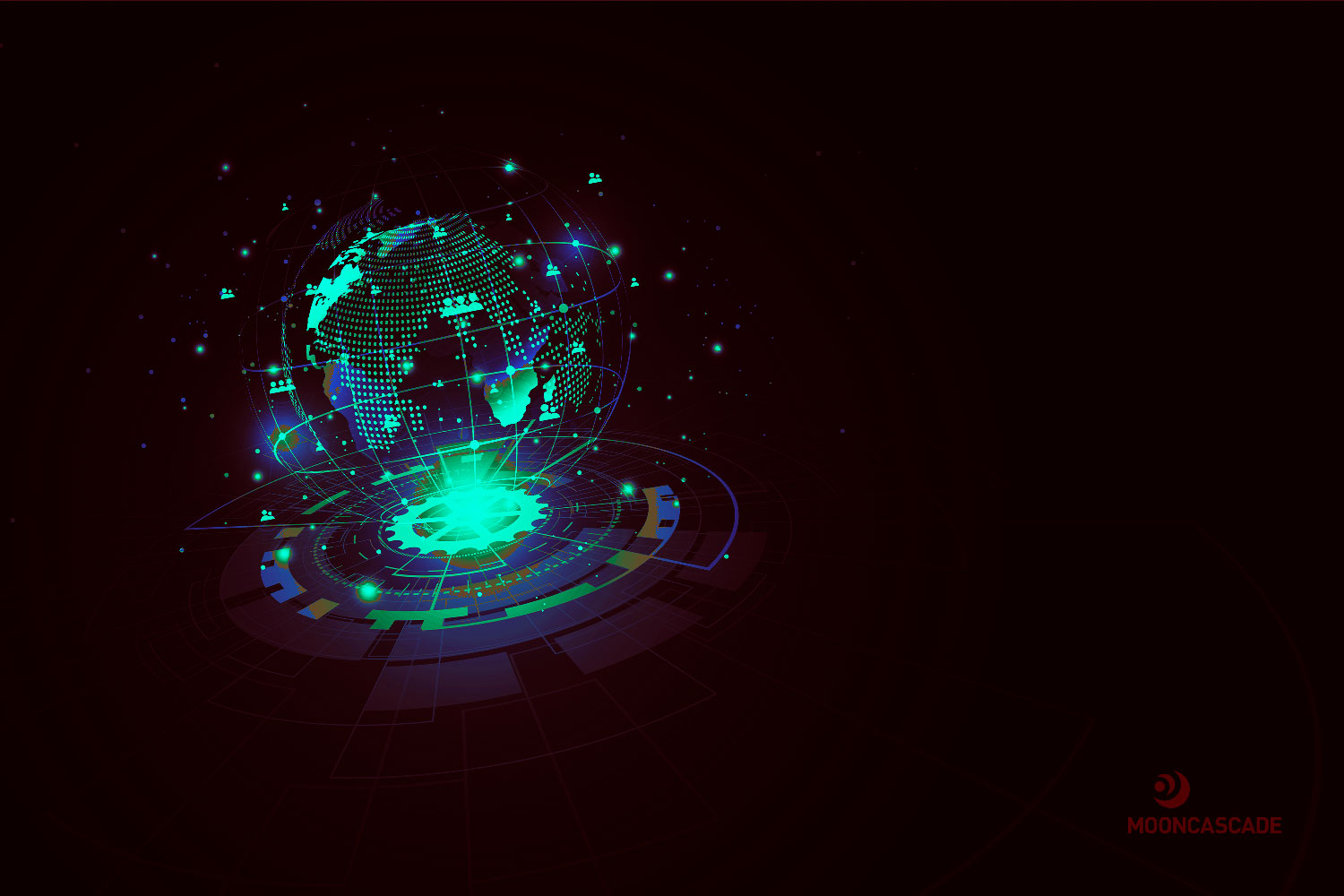 So how could the e-Residency's success be applied on a larger scale? To illustrate this, we'll use Amazon as an example. Amazon uses a service-based architecture to structure its entire business and its entire group of companies. As one of the leading IT and development project managers Estonia has to offer, our opinion is that this approach could turn Estonia's internal-facing digital services into a high-quality, financially successful global product family and self-sustaining pension system.
To run a digital bookstore, you have to host it somewhere, either by setting up your own server and building a data center to house it in, or by renting one. When Amazon started their book-selling business, they decided to build their own server farms to do so. Soon enough, this internal service was opened to the rest of the world, which – as Mooncascade,  the top development project manager Estonia can boast, knows well – is how Amazon Web Services (AWS) was born. And although AWS was basically the first utility cloud computing service available on the market, Amazon knew they would have to make their product shine to compete with companies like Google and Microsoft down the line.
Today, Amazon's web store uses the world's best cloud service: AWS, which continues to hold the leading position in the industry—$6.54 billion in profit posted from $23 billion in revenue year 2018. This accounts for more than half of Estonia's state budget for the given year!
Given those numbers and our position as the leading I.T project manager Estonia has to offer, Mooncascade just has to ask – why couldn't Estonia's e-Residency services become just as big in the world of digital identity, authentification, and business? After all, aren't we the first in the market for these kinds of government services?
AWS isn't the only example of this kind of thinking, either. Today, the Amazon bookstore has become a massive online store open to all kinds of products and third-party merchants. Indeed, Amazon has followed the same method with its delivery service, Amazon Prime, and its entire logistics chain as it did with AWS. Any merchant selling on Amazon can use its warehouses, delivery service, and web services to reach their customers.
Why couldn't Estonia's entire chain of digital services follow suit and create a network of unbeatable services open to global competition and large-scale use? Why stop at the e-Residency?
In Mooncascade's opinion as the leading project manager Estonian businesses can count on, we can (and should) commit ourselves to the following goal: to make as many of the Estonian government's digital services as possible accessible to everyone across the world. We could build every new (standalone) or upgraded digital service as something offered in English to the global market, and then simply translate it into Estonian for use here at home. This approach to digital services could be called: Global First.
Here's a simple example. Shouldn't it be possible for any patient or pharmacist anywhere to access a digital prescription using nothing more than a computer, an internet browser, and a digital residency card? Using software as a service (SaaS) and the right software architecture and integrations, Estonia could build this kind of process and scale it for international use with big results.
Who would pay for it?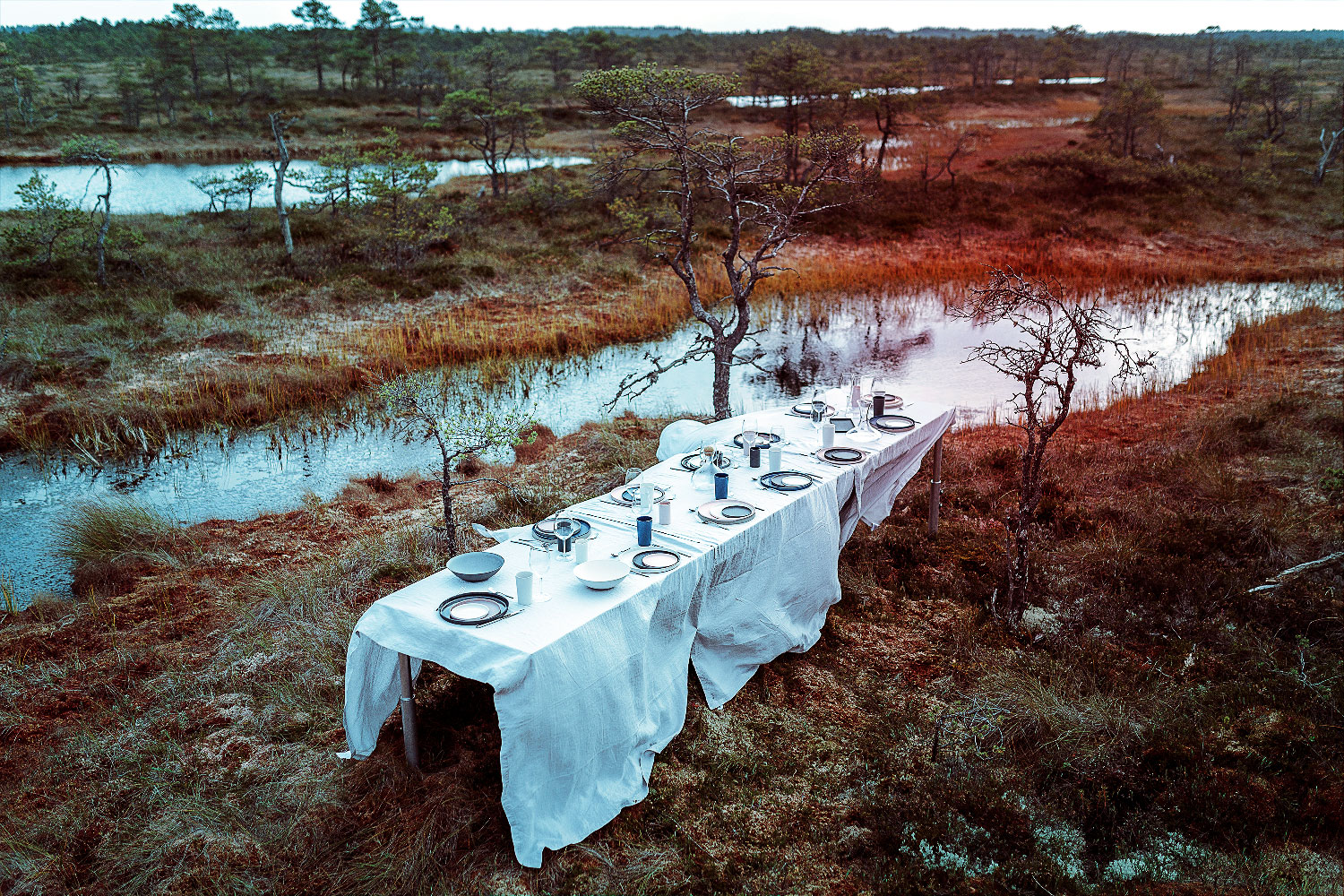 This brings up one final important question. How can we make these services not only pay for themselves, but for other areas of public deficit like retirement pensions?
In the opinion of Mooncascade – one of the leading I.T. project managers Estonia has to offer – there's a simple answer here, too. Digital services provide value to customers. Where there's value, you can charge for it. All you have to do is find the right business model for doing so. This could be monthly fees paid directly by people who use the services, fees from the client country's treasury, or tax earnings through indirect mechanisms – and our experience as the top project manager Estonians will find at home tells us that these models wouldn't be too hard to implement.
Estonia could extend its e-Residency platforms to software, elections, prescriptions, and more, creating all kinds of infrastructure that other countries would own but that would be based on something we've created. Think of it like this: Estonia would build the house and leave its customers the keys. And the more we built these kinds of houses, the better we'd get at it, increasing the potential and profitability of our services with each new project.
Imagine a model where Estonia gave Finland or Macedonia a turnkey solution that allowed each country to never worry about the source of their computing power or the safety of its citizens' data. We'd provide these client countries with a valuable service and protect users' personal information following digital identification best practices in the governmental cloud environment, as we would do for ourselves. In exchange, we'd get the funding to maintain our digital services at home and pay for our retirement pensions down the line. Another win-win solution!
e-Residency: a digital stepping stone to a better future
Estonia and the rest of the Western world currently have two options for funding their retirement pensions: large-scale immigration or raising retirement ages to higher levels, both of which remain controversial. But one thing people seem to forget in debates about our future is that we live in an age of incredible technological power, which can be harnessed to improve society in impactful and innovative ways.
Information processing and data are the modern world's equivalent of crude oil. Estonia may not have many natural resources, but we do have plenty of opportunities to invest in information & data processing. And if we want to keep our government services running smoothly, in the opinion of the best I.T project manager Estonia has within her borders,  we're going to have to start thinking outside of the box.
By turning to digital services, we can create something that's both focused on our needs at home and open to the world around us. We have the potential, we have the ideas, and we even have a start on this service-based architecture with our e-Residency program. All we need to do now is get to work.
How the top I.T. project manager Estonia has to offer can help YOU
We can help you to expand your market and increase your user satisfaction by designing and developing digital solutions that bring real value to your users. Why not give us a call and see what we can do for you.