Get invested in your product
Value And Benefit-based Feature Prioritization Canvas
---
In a recent study, CB Insights went through a list of failed startups and analyzed why they shut down, covering common factors like timing, legal challenges, and business model quality. Their findings? Nearly half of the companies observed called it quits for a very simple reason: no one used their products.
Building something people actually want isn't easy. It requires focus, a willingness to learn, and the strength to shift courses when you don't get the feedback you were expecting. One way to facilitate this process is to build a value and benefit-based feature prioritization canvas.
A prioritization canvas – and feature prioritization as a whole – will do three things for you. First, it'll make sure you have a good reason to start your business. Second, it'll help confirm there's actual demand for the solution you're providing. Third, it'll give your team a purpose, which will drive their performance and attract new talent as you grow.
Not only will this approach ensure your idea makes sense, it'll also give you a roadmap for turning your idea into a successful, long-lasting product. Let's have a look at how you can apply this approach and make best use of prioritization canvasses to help your business, then go over a canvas for building your very own feature-benefit-value map.
Why are you doing what you're doing?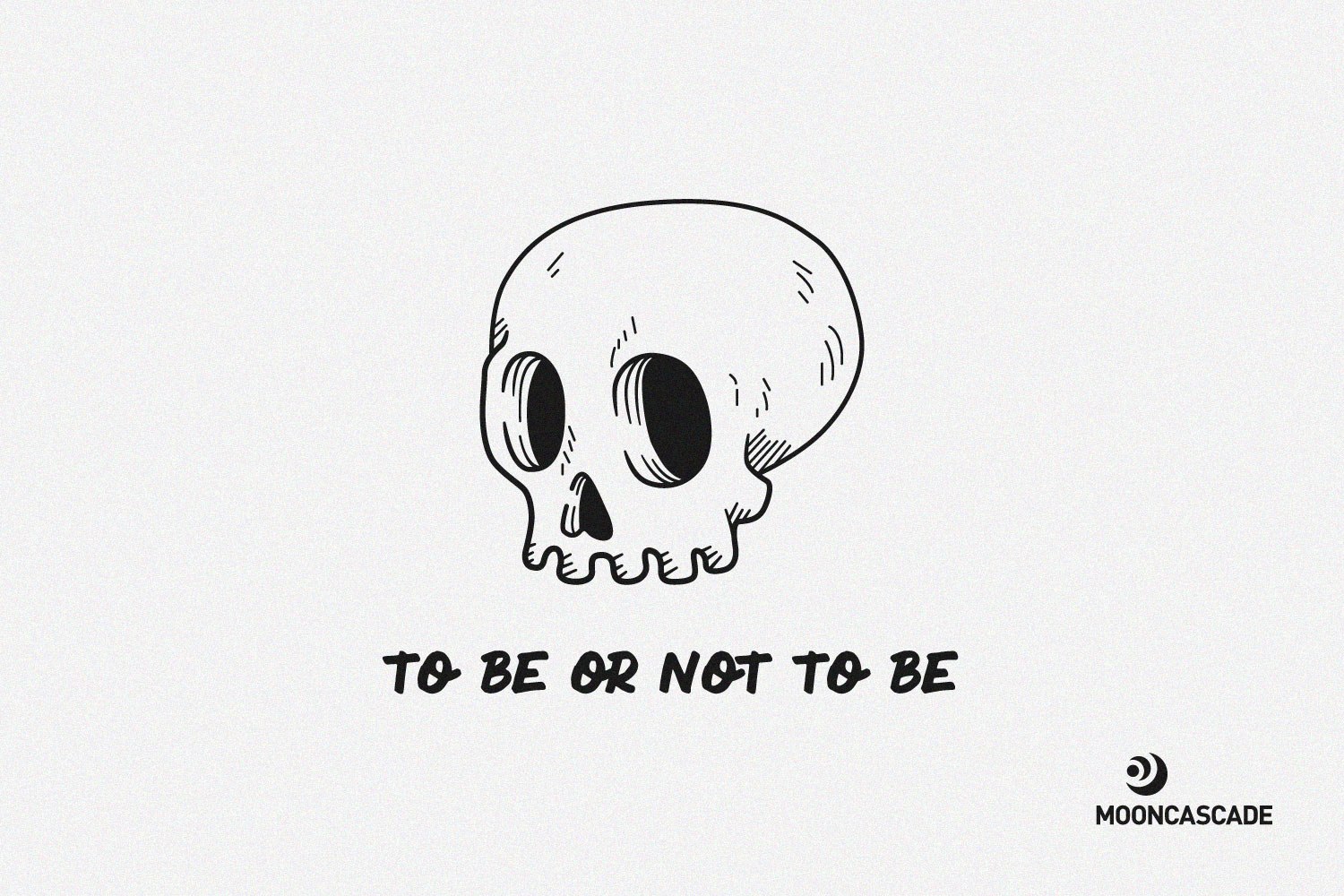 It's no secret that product development is stressful and time-consuming even when you have a prioritization canvas to help guide you. On a personal level, you need to have a meaningful reason to keep you motivated when the going gets tough. If your only aim is making money, you probably won't last very long.
Having a powerful goal will help you attract funding, press coverage, and clients, too. One of the most common questions I see investors ask startups looking to raise money is 'why are you doing this?'  – and that's one question that a prioritization canvas can help you answer. You see, investors understand that a product can't generate value if the team building it doesn't care about what they're doing. Plus, people like a good story, and they're happier to support companies with strong visions (think Curve or Starship Technologies) than those only looking to turn a profit. 
From a business perspective, understanding your "why" also helps structure and improve your feature-building process – so a prioritization canvas is about more than listing what's next, it helps shape the app as a whole too, as well as your approach to development. I used to work for eAgronom, a startup that builds accounting software for farmers. The product's aim is to help farmers focus on their work in the fields and spend more time with their families, rather than hours in the office worrying about their finances.
Whenever we had to decide what to do next, we would avoid asking general questions like "what's important?" Every team always has a different opinion about that anyway. Instead, we'd ask something along the lines of: "how will this help farmers focus on farming?" or "how will this help farmers spend more time at home?" This kind of common vision helps bring things to a more neutral ground, scaling down conflicts across teams and making it easier to deliver features as development moves forward. Including statements like this on your prioritization canvas helps them to stay clear, defined, and at the front of your dev team's minds too.
Why does your customer want to buy your product?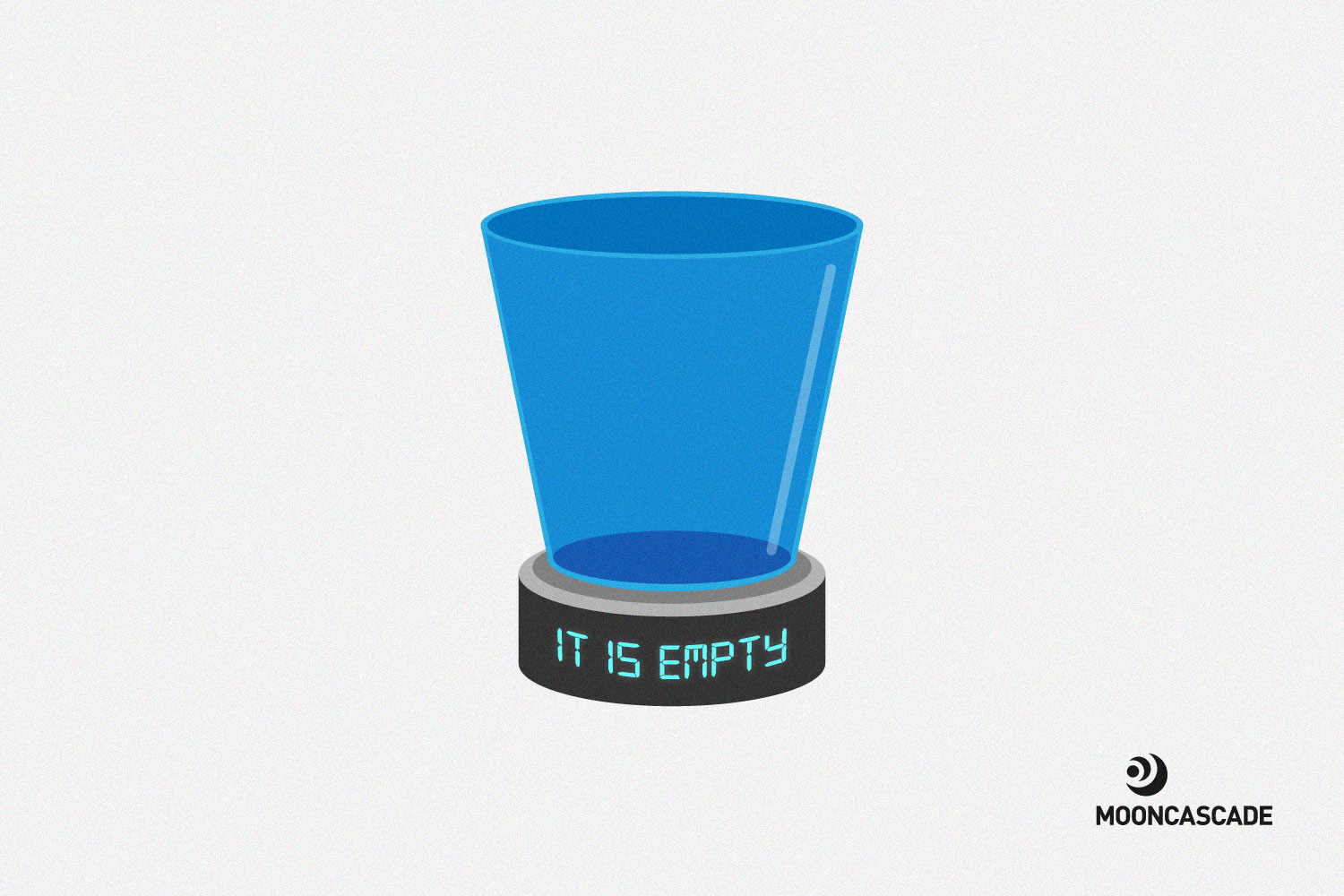 In his book Competing Against Luck, Clayton Christensen emphasizes just how important this "why" is when thinking about the customer side of things. Most businesses, he notes, are concerned with improving their product, increasing its profitability, or differentiating it from the competition. But these approaches ignore something fundamental to any company's success: understanding the causality behind its customers' decisions.
Before building a product, you need to know if people actually need anything in the first place. If they do, then it's something you can use to guide your feature prioritization canvas, but you also have to think of something that's appealing enough to change their current habits and draw them toward the solution you're proposing. My suggestion? Ask your sales and marketing teams to take a close look at your buying journey and find ways to convey value that speak to your target segments.
LinkedIn's value-based communication does this really well. Technically, LinkedIn is a platform that helps users connect with their professional network, post jobs, and showcase their resumes. But no one does this just for the sake of doing it. They do it to get hired, find talent, or manage their reputation. That's exactly what this survey emphasizes: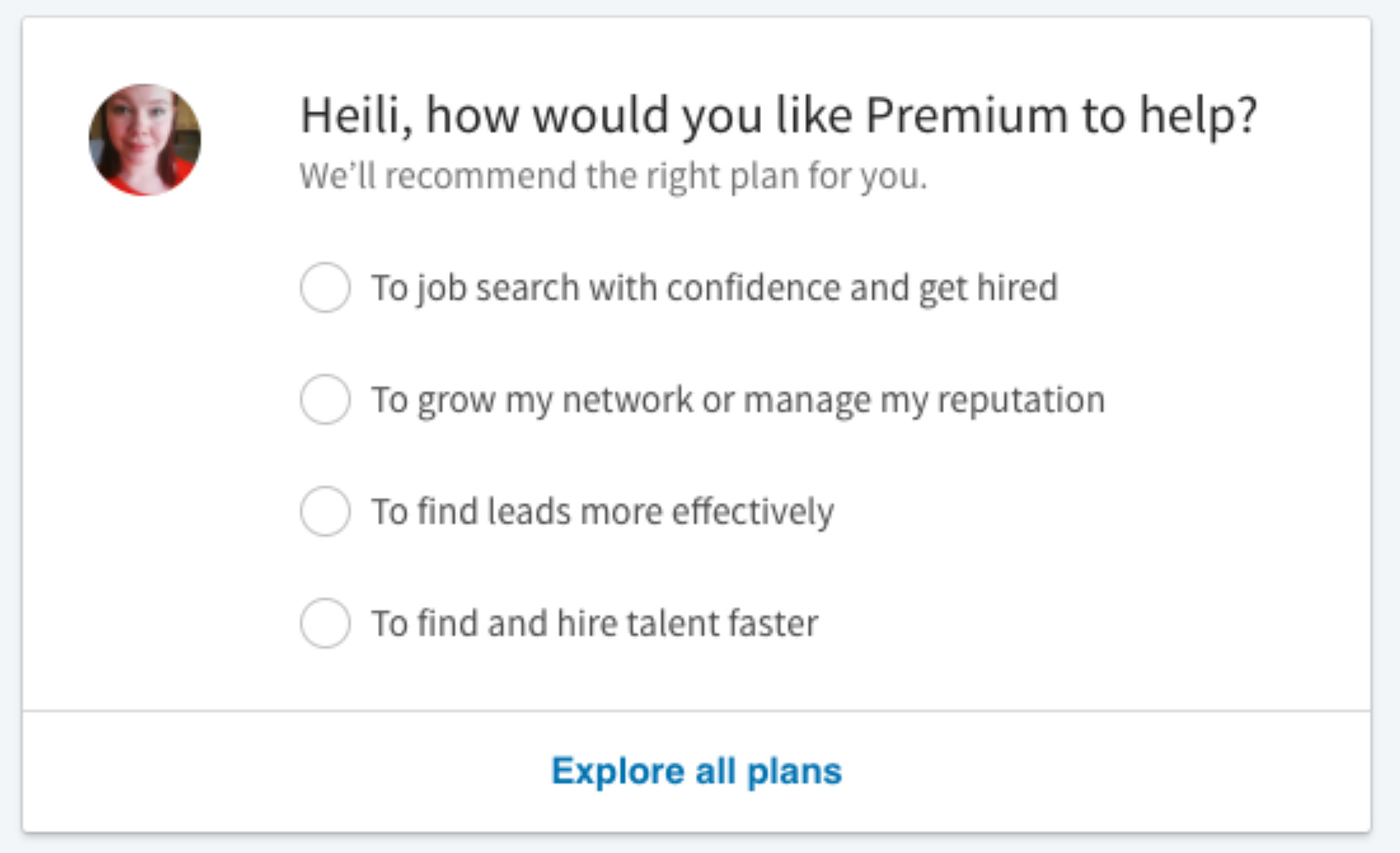 Another way to convey value is to build a story around your product. Zego is a clever example of this. Their story is essentially that the gig economy is great, but that it has a problem. If you drive for a company like Uber, you have to work full-time just to be able to afford insurance. So Zego proposes insurance for shorter periods, which allows students or stay-at-home parents to work part-time. In other words, Zego reframes selling insurance as helping people work, which is much more appealing to their customers.
Why is your team driven to succeed?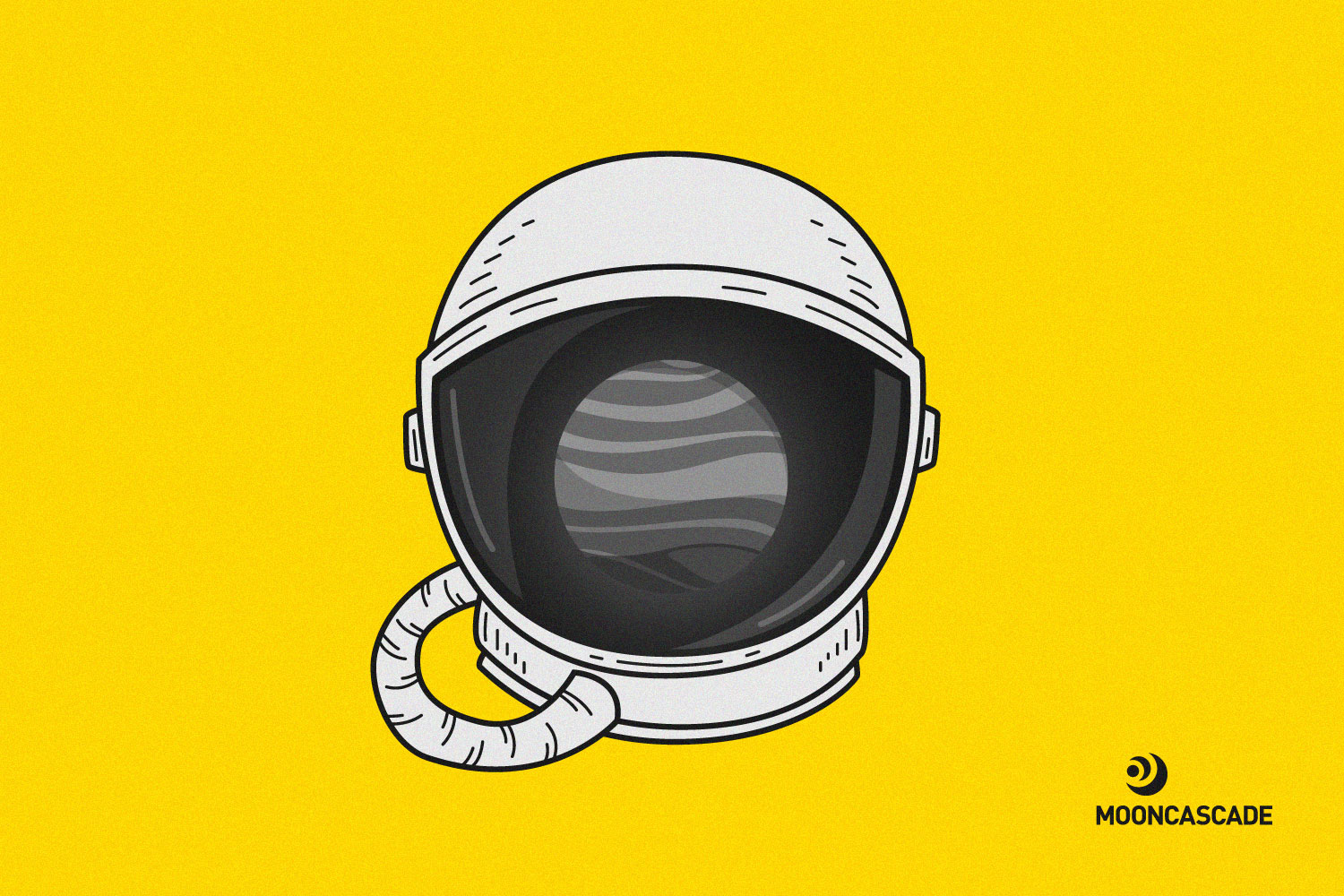 Another thing to consider when thinking about your product's value is the team you'll be working with. Annie McKee's research has shown that many high-performing companies provide their employees with a sense of purpose, a hopeful vision, and the possibility to take part in resonant relationships. Teams thrive through common ground and shared goals, not snacks and game rooms. Again, this is something a prioritization canvas can help with – since by using a prioritization canvas, everyone knows the order in which things are being worked on, and why – giving them the common goals and common ground we've just talked about – as well as a reason for them.
Today's most desirable workplaces all know this. For millennials, a company's vision is just as important as its salary package, especially in Western countries where IT specialists are lacking and pay is high. They're not wrong to think so, either. Here at Mooncascade, we don't work with payday loan companies or tobacco companies, for example, because we don't believe it's right.
Having shared values helps our team, investors, and leadership move in the same direction. It drives us forward in challenging times. Plus, it's something we can measure. We use objective key results, so our goals identified on our prioritization canvas for a given project won't be an amount of money but something like "helping X amount of people accomplish a certain task."
Used alongside a feature-benefit-value canvas, this also helps attract talent. When your "why" is something people can verify, it's easy for prospective employees to go through your workflow and make sure you're not engaging in any ethically questionable practices. Everyone wins: your business gets the talent, an employee finds a great home, and together, you join forces to make the world a better place.
How can a feature-benefit-value map help?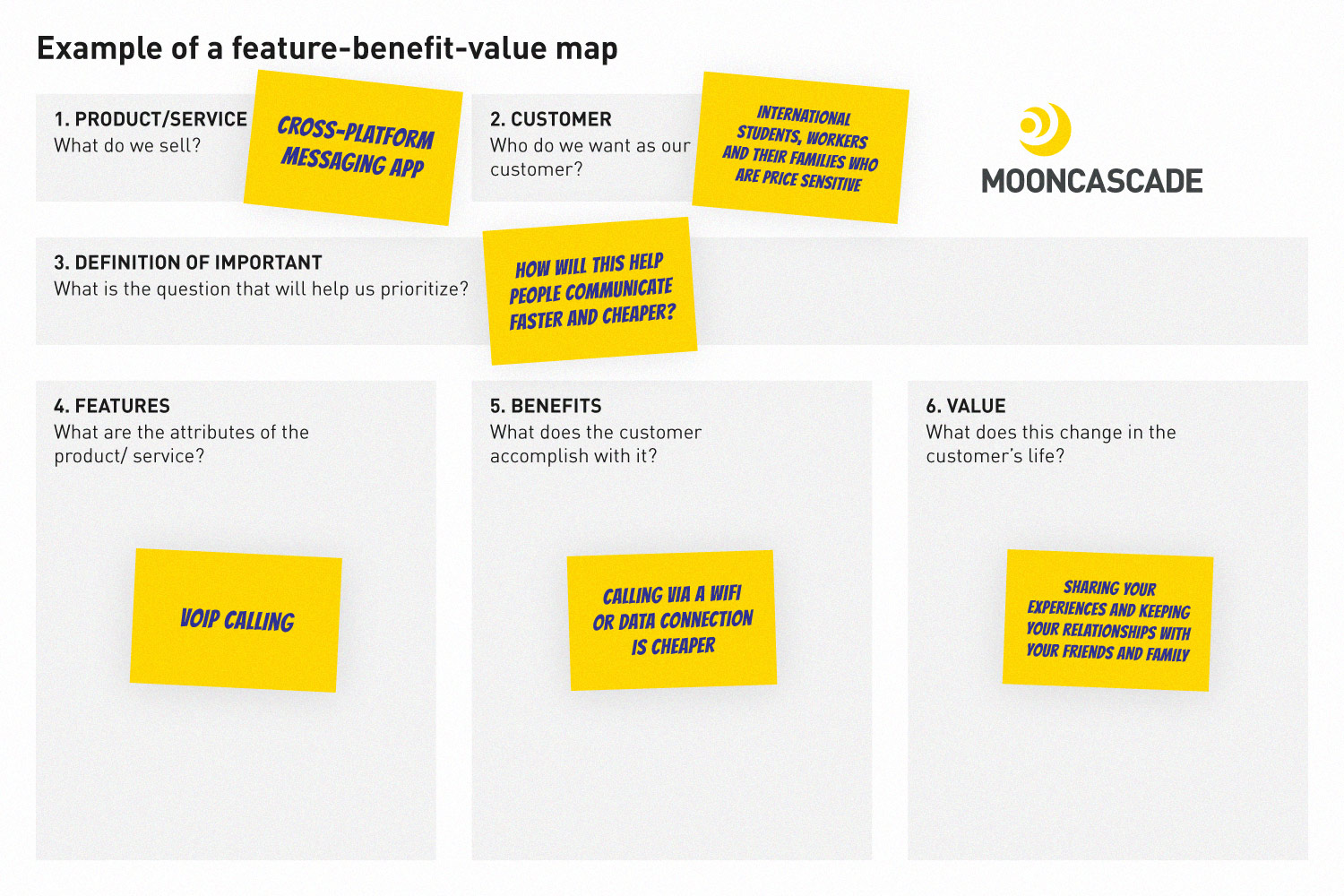 For some teams, determining why a product matters will be straightforward. For others, this process may be less obvious or more complex. Not everyone knows how to communicate in a value-based way. This feature-benefit-value map was designed to help, by making you define what's important first.
Take a product like Google Docs, for example. One of its main features is simultaneous editing, which updates in real time. The benefit of this feature is the fact that it isn't possible in a product like Dropbox, where you have to create two documents and merge them. If I had to describe its value, however, I'd say that it allows teams to work effectively from a distance.
This immediately gives you a fresh perspective on your product's attributes, and might even change the direction of your prioritization canvas as a result. If your company's communication is only centered around features and benefits, you're limiting your reach to people who know they have a problem, and who know that a potential solution exists in the first place.
Say you're building a platform for chatting. If you pitch it as an online communication tool, you'll be limited to people who realize they have an issue with communication and understand that cloud-based solutions are helpful. But if you present your product as something that can help teams improve productivity through better communication, you're opening potential customers up to a problem they didn't even know they had.
Value and benefit-based feature prioritization builds great businesses.
No matter whether you choose to employ a prioritization canvas or not, before jumping into any kind of product development, you have to know why you're getting involved and what you'd like to accomplish. You also have to get others to believe in what you're doing, whether they're building the product with you or buying it.
That's where the feature-benefit-value map comes in. It'll help you understand how the features you want to build are connected to your purpose, and it'll teach you how to say this to others in ways that convey value. So why not give it a try? It might be just the thing you need to focus your thoughts, energize your team, and open your business up to a whole new range of investment, talent, and customers.
Does a prioritization canvas sound like something you could use?
We can help you to expand your market and increase your user satisfaction by designing and developing solutions that bring real value to your users. Let's have a call and see what our skills – and a good feature prioritization canvas – can do for you.
---