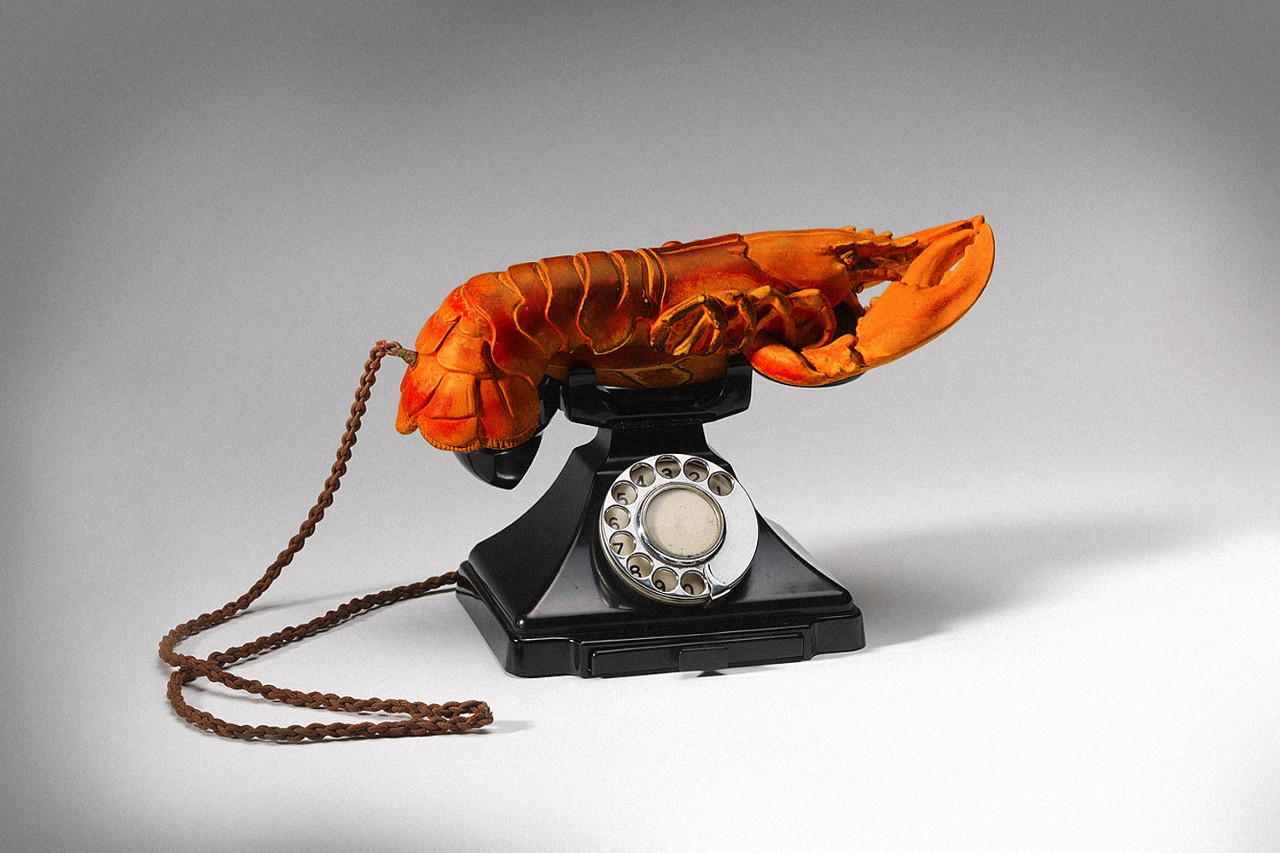 Big change, big opportunity
Whether you ask market players or have a look at the numbers, telco core business is going through a crisis. ARPU is stagnating. 82% of executives surveyed in a recent KPMG Disruptive Technologies Barometer acknowledged that their core operating model was changing due to disruptive technologies, and 79% felt that new technologies treated telcos as simple commodity players. Pressure is growing from customers who expect reliable, lightning-fast network coverage and omnichannel services, while competitors are delivering web-scale services at a pace that telcos simply haven't been able to match.
If you look closely, however, a number of industry trends are proving to be fertile ground for telcos: OTT partnerships, mobile e-commerce, data leveraging, and the IoT are some of the most promising. In our last article Disruption in the Telecom industry (Part2) — Emerging trends, we had a global look at these trends; in this piece, we'll break down some guiding principles telcos can use to make the most of them, along with concrete examples of how they can optimize their core business models and increase revenue growth in the mobile era.
Digital transformation is everything
Telcos should set their sights on innovation. Old business models can no longer be relied on to monetize core offerings, no matter how in demand they may be. Instead, they should be adapted to the pace of digital transformation. This means two things: meeting new challenges today and looking ahead to the shapes they'll take tomorrow.
Modern product development is key here, as it focuses on fast, adaptable development, interdisciplinary teamwork, and future-facing projects. It's also essential because it implies building a product around the customer, and not the other way around. If there's any lesson to be learned from disruption, it's that success lies in meeting changing consumer preferences quickly and effectively, as OTTs have done with big success.
Though telcos can be burdened by legacy systems and corporate structures that make agile development harder to realize, the right partner can facilitate innovation for businesses of any size. Joining forces with a company that takes part in workshops, design sprints, and software development research, for example, could help telcos look to the future without having to spend huge amounts of time or resources doing so.
Here at Mooncascade, innovation is what we do. Just recently, our co-founder Priit Salumaa CoFounded the GameChangers, an open program for businesses, designers, and scientists seeking to make impactful change on the product development practices of tomorrow.
Beyond core business, a world of possibilities
Collaboration is another powerful solution for telcos dealing with disruption. Startups with fresh ideas know they can benefit from partnering with incumbents, who have the reach and wealth of data that only an established company can have. The inverse is true as well: telcos should seek partnerships both inside and outside the telecom industry, to improve their solutions and increase their opportunities within the market. We mentioned partnerships between telcos and content providers or e-commerce giants, but the possibilities here are even bigger.
Telcos could join forces with startups working in AR, VR, or voice interface technology to get a head start on what look to be explosive new markets. The more ambitious could even start building cloud-based platforms and IoT-friendly network provision models. Companies could also collaborate with data-focused partners to build AI-driven chatbots, leverage their data to advertisers, or cut costs as the consequences of GDPR regulations begin to be felt across the market.
In a recent McKinsey TMT Extranet survey, a third of telco respondents said they were preparing to move into adjacent businesses. The challenge is finding the right niche to make these new verticals work. Here at Mooncascade, we have both the experience and the forward-thinking mindset to help. We partnered with Elisa Raamat to build a unique subscription book-reading service, one of the few in the world and the only one run by a telecom in the region. Another example is our work with Tele2, where we developed a basis, with PoC, for a network vendor-neutral location-based service designed to generate new revenue streams for the company.
Plan for success
Most telecom executives acknowledge the need to adapt to disruption, but few have a clear roadmap for doing so. To start building one, focus on laying out your company's key challenges — for telcos, this means increased costs from pressure placed on network coverage, OTT competition, and changing customer preferences — before setting clear goals to overcome them.
These could include finding new revenue streams, optimizing core business, or preparing systems for new digital technologies, something we recently worked on with Lattelecom. Mooncascade developed the first version of their IoT dashboard, capable of communicating through APIs and IoT hardware, and helped them integrate a host of powerful agile product development practices into their company workflow, including CI and GitHub for peer reviews.
It's important to remember that there's no silver bullet for dealing with disruption. If they want to stay on top, incumbents and OTT players alike will have to develop user-facing platforms for mobile technologies to generate revenue in effective, long-lasting ways. Above all, they'll have to build smart partnerships that not only pave the way for new opportunities, but make them a reality.
Partnering with a company who knows their way around the digital era will help businesses understand their pain points, validate their ideas, and build the best tools for market success.
Want to KNOW more about your company's potential for growth?
If you'd like to find new revenue streams, deal with disruption more efficiently, and stand out in the crowd for your products, Mooncascade is here to help. Have a look at what we have done for Telecoms, and get in touch. We don't just watch change from the sidelines, we help make it happen. And we'd love to join forces with you along the way.