Work, reimagined
Remote work: it's about the mindset, not the tools.
---
This Spring, Covid-19 forced many companies across the world to start working remotely. The need for social distancing and the health risks associated with having large groups under one roof meant that office work as we knew it was no longer possible. From one day to the next, many of us found ourselves replacing standups with Zoom calls, workspaces with bedrooms, and office coffee machines with, well, our own.
While in most cases this transition happened abruptly, the truth is that remote work has been gaining momentum for some time now. Companies everywhere have been letting employees give this approach a try, and it's clear that after the pandemic, many will go remote on a permanent basis.
Still, there's no denying that this shift out of the office was rushed, due to the circumstances. Now is a great time to look back on what went well in the Spring, what could be improved, and what businesses will need if they want to create a thriving remote work environment moving forward. Here are three principles we've been following at Mooncascade, and why we think they work.
Build a company culture that fosters trust.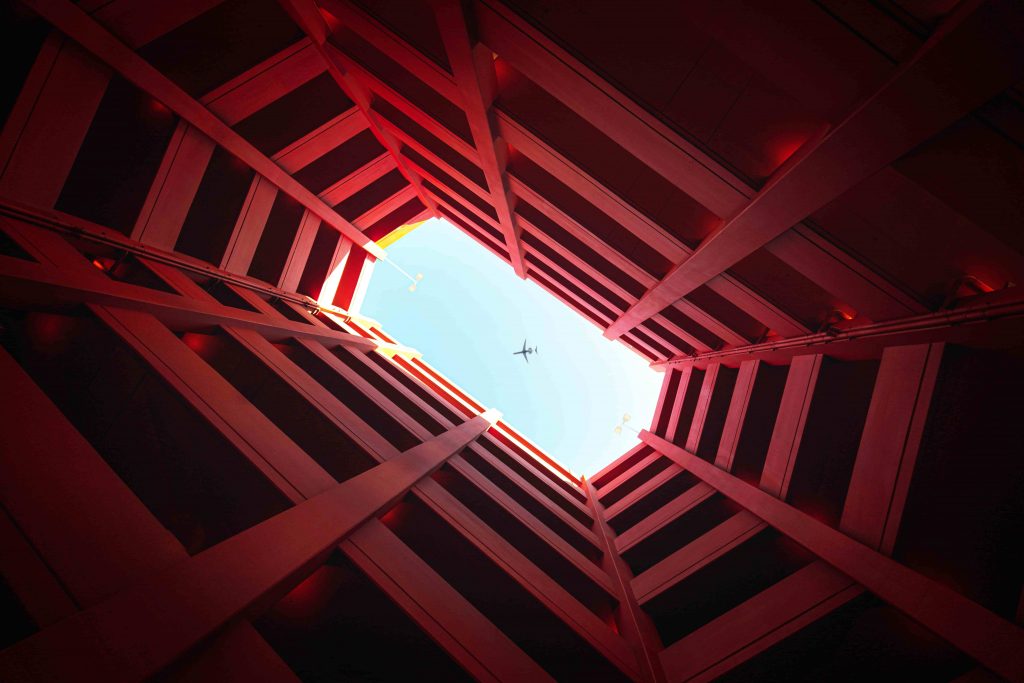 When the Covid-19 crisis began, I witnessed a lot of discussions about trust. If someone is working remotely, can we trust them to do their job? Will they work enough hours? How can we tell? If you ask me, these are all misleading ways of looking at the question.
Remember that as an employer, you've made your employees go through interviews, tests, assignments, maybe even given them access to company money, and so on. If you trust in your team members to do all of these things, can't you rely on them to accomplish something as simple as self-regulation? Letting someone work remotely simply means trusting them to get their job done. If a task this straightforward creates problems, they shouldn't be on your team at all!
The reason why some companies don't trust their employees comes down to company culture. If your team members aren't motivated or inspired by their work, then of course there might be reason to suspect they aren't doing their job. You have to build a team you can believe in. This means ensuring that the employees you hire are the best at what they do, are skilled at time management, and are passionate about doing the work you'll be asking them to carry out, no matter the context.
The same approach applies to leadership. A good team leader should help your team stay inspired and organized—both in and out of the office. Take the time to plan and manage your remote work processes well. Ask how people feel about working remotely and ask for advice about structuring daily work from their perspective. And remember that not everyone needs to work remotely. Companies can always implement hybrid solutions and discuss things on a case by case basis.
Remote work is only as successful as your communication.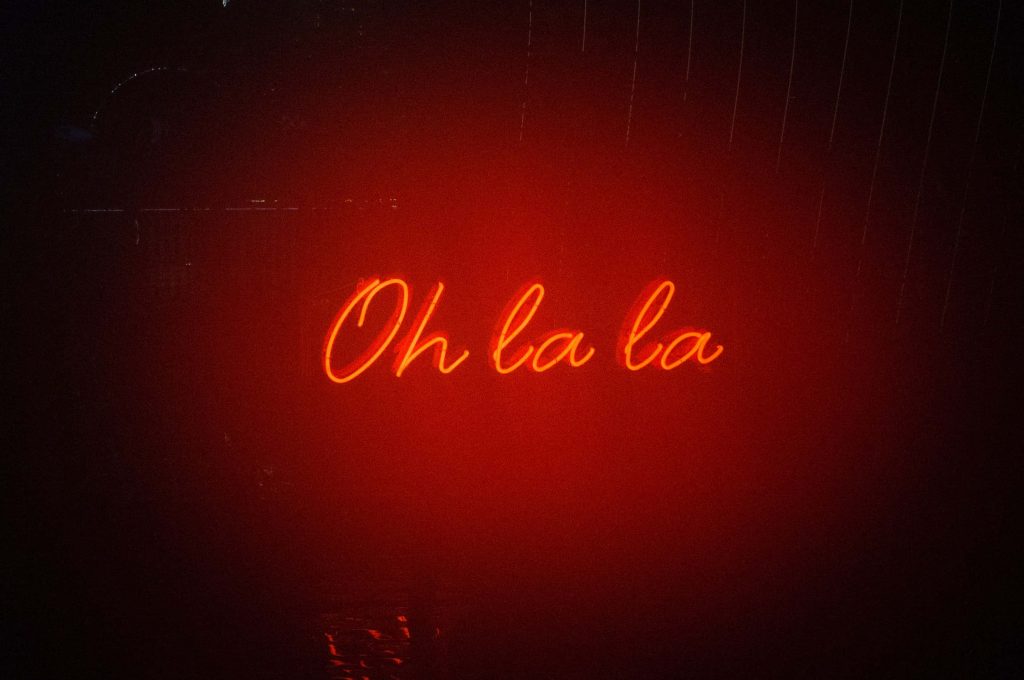 When your entire team is at the office, you tend to get the illusion that everyone is aware of everything. You say something once, discuss it at the coffee machine, and the problem is solved. But this isn't always true. In reality, different people have access to different things: those who ask more know more, those who ask less know less.
Remote work can be an opportunity to rethink how information flows across your team. Ask yourself which channels are used to communicate, including what's said in written form, what's said in calls, and what passes through in-person discussions. This will allow you to pinpoint which teams don't have access to information and why. It'll also help you map out your company's communication processes and optimize them for everyone.
Another thing to keep in mind is pre- and post-communication. Without face-to-face exchanges, people tend to miss out on announcements and the chance to prepare for more formal meetings. Be aware of this and remember that it can be integrated into your information flow as well. Every time you prepare something, let your team know beforehand and remember to check in afterwards. This is what Mooncascade did last Spring. By communicating around our communication, we were able to keep things feeling natural and logical for everyone, at every step of the way.
It's time to replace in-office perks with meaningful work.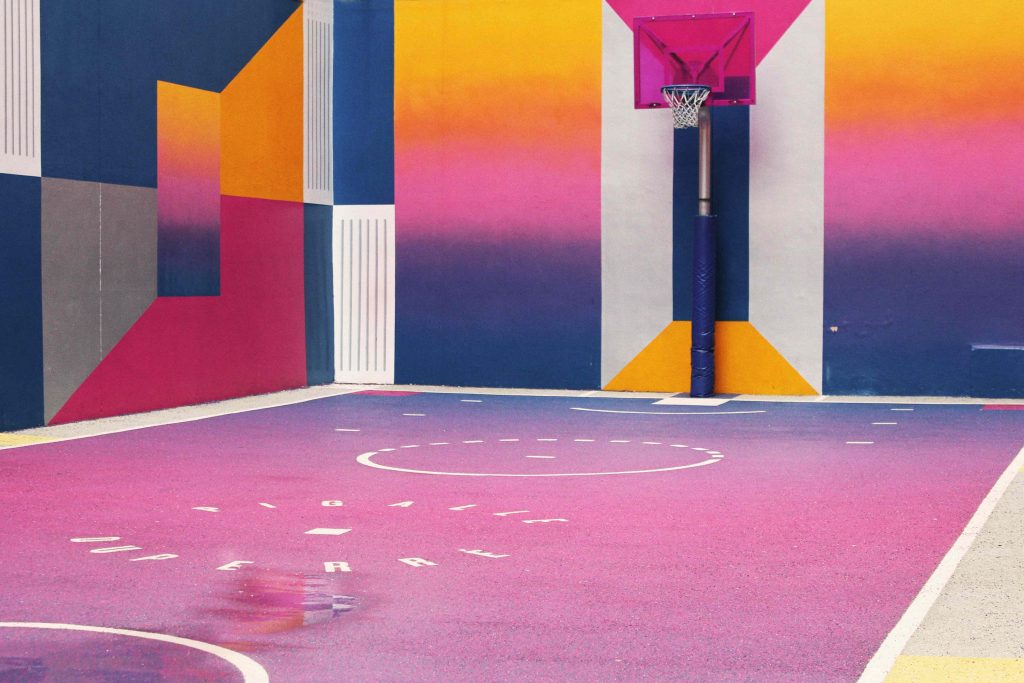 With remote work, your biggest challenge won't be rethinking the tools you use—it'll be rethinking your company culture. This is especially true for startups, many of which build their office life around perks like ping-pong tables, snacks, and in-person games and events. When people no longer gather face-to-face everyday, all of these things very quickly lose their value.
When Covid-19 hit, many companies tried throwing parties over Zoom. But who wants to go to a party online? In the digital sphere, you have to change the way you think about the benefits you provide your employees with. Remember that without an office, what people do at work will have a stronger impact on their well-being. So you'll have to adapt your daily operations and goals accordingly.
We've found that the most important thing to focus on is building a company culture that's about more than just perks. Give your team meaningful work, and do it in a seamless digital environment optimized for remote collaboration. Think about personal development and make sure teamwork is as fulfilling as possible for everyone. Combine all of this, and you'll have a happy, healthy team building great products no matter where they work from.
Remote work is here to stay—so make it work for good.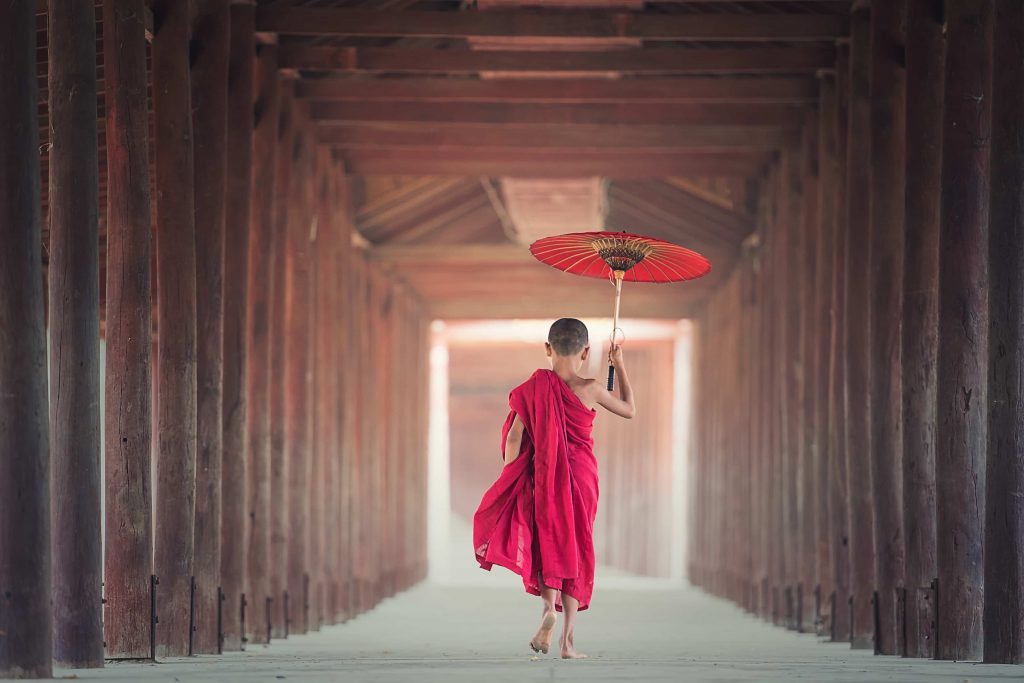 For some of the more innovative companies out there, hybrid or even fully remote work is already old news. For others, it's something completely unexpected and more than a little stressful. But like any challenge, remote work is rife with opportunity: you can use it to build stronger trust within your team, improve your communication processes, and push your company toward more meaningful projects.
Now's our chance to learn from the changes brought on by Covid-19 and take our company cultures to a whole new level. From work processes to work philosophy, we can design what the work of tomorrow will look like. We just have to start thinking about the bigger picture today.
Despite COVID19, we are here for you
Mooncascade has the capability to work 100% remotely. Crisis or no crisis, we'll get your product on the market fast, without making concessions to quality, security, user experience, or aesthetics. Get in touch with us today and let's see what we can do for you!
---